Skip Navigation
Website Accessibility
New Shop Hours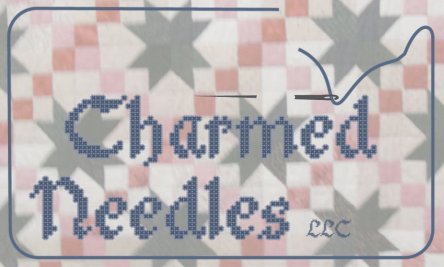 New Shop Hours

Effective August 1, we are changing our shop hours
As you know, we are a one-person shop, and I am burning my candles at both ends and several places in the middle, as well. Bluntly, I am chronically tired, so I need to make some changes for my health. The biggest change that you, my valued customers, will notice is new shop hours. Effective August 1, our hours will be:
11 am to 5 pm, Tuesdays through Saturdays



If you wish to shop before 11 am, after 5 pm, or on Sundays or Mondays, please call and make an appointment. I am usually actually at the shop 7 days a week, and for much longer hours than the shop is actually open, so I would be happy to welcome you in for a private shopping experience. The reduced open hours will allow me to get back-end work done, or nap, or whatever I need to do during that time.




Face Masks are now required in order to come inside the shop


Oregon state guidelines now require every person, aged 5 and over, to wear a mask indoors in public places, and outdoors when people cannot maintain a social distance of 6 feet from each other. Masks are recommended for all persons age 2 and over, as long as they are able to put on and take off their own masks. If you have a medical reason that you cannot properly wear a mask that covers your mouth AND nose, please call me to arrange curbside pickup, local delivery, or shipping of your purchases.
Thank you for your continued patronage


Together, we will get through this trying time, and come out stronger on the other side.
---
Store Hours:
Tuesday-Saturday 11am-5:00pm
Other days and times by appointment
This message is sent from an unmonitored email address. Please do not reply to this message. If you wish to get in touch with us, please use the contact info above.