Skip Navigation
Website Accessibility
Seeking volunteers to help with Shop Hop!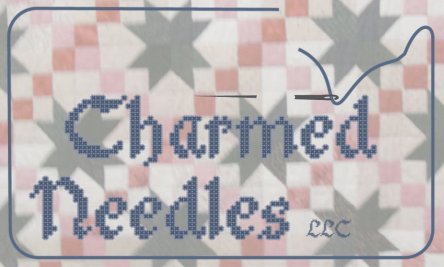 Can you help us?

Volunteers wanted to help with Shop Hop
As you know, the 2021 Treasure Hop
will be April 15-24. As a one-person shop, it would be nice to have some volunteers help me out. I have a limit of 8 customers in the shop at any one time, and with two doors, it will not be easy to keep track of how many people are inside. I have purchased shade canopies to put outside of both doors, and would really like to have volunteers stationed under those canopies. We would like to have two volunteers here at all times April 15-17. We can get by with one volunteer at all times April 18-24, but two would be nicer. Your responsibilities will be greeting the Hoppers, filling out the Hopper sign-in log, handing out water bottles, monitoring the number of people inside the shop at any one time, and chatting with any Hoppers who may have to wait outside for their turn to come in. Feel free to bring a project to work on during slow times. You most likely will be outside, under a canopy, so be sure your project can be worked on without electricity. Thanks for your assistance.
If you can help out, please go to this Google Sheet and fill your name in as many 1-hour time slots as you want.

Thanks ever so much!
Christina

---
Store Hours:
Tuesday-Saturday 11am-5:00pm
Other days and times by appointment
This message is sent from an unmonitored email address. Please do not reply to this message. If you wish to get in touch with us, please use the contact info above.